Machines and tools
Make/Model: Pfaff 145 Documentation: Pfaff 145 Manual Description: The Pfaff 145 is a single needle walking foot sewing machine. It is ideal for sewing leather… Read more
Team Textiles
This is the team that cares for and supports the Textiles Program at Ace Makerspace. They work closely with Ace leadership and Textiles Education stakeholders to craft the best studio possible for members, visitors, and the community. The team:
Liat R.
Chelsea H. 
Becca S.
Ted H. 
The team is actively seeking leatherworkers, newbies, and cosplayers to round out the team. Learn more about the team on the main Textiles page.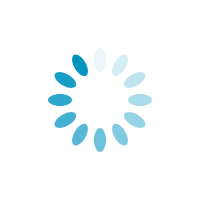 Loading assets for location.